Feedback under helloookitty00 on
MUA
&
Ebay
Pretty Things is also featured here on The Blogsale List . They are giving away a $30 shopping spree to a lucky follower!!
Open to US Only & will only accept Paypal
shipping will be $3 and additional items .50 (negotiable) tracking included.
prices are negotiable, esp. on multiple item purchase
will hold items for 24hr after invoice is sent.
I WILL NOT HOLD ANY ITEMS UNLESS PAYPAL EMAIL IS PROVIDED.
$10min &&& all offers will considered ;)
items come from a pet/smoke free home :) I will sanitize items before shipping. All items are authentic & have been purchased by me.
comments will be disabled for your privacy/aesthetics
please email me at Purrrtythings@gmail.com in the following format...
-subject "Sale"
-list items
-zipcode
-paypal email
I apologize in advance of the GIGANTIC pictures. I wanted to be as detailed as possible if you would like additional photos or swatches don't hesitate to email me :)
On to the SALE.....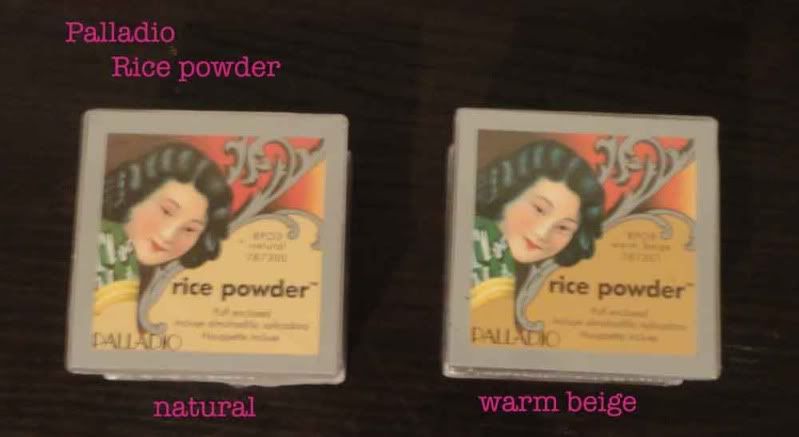 Palladio rice powder
"natural" $5 brand new
"warm beige" $5 brand new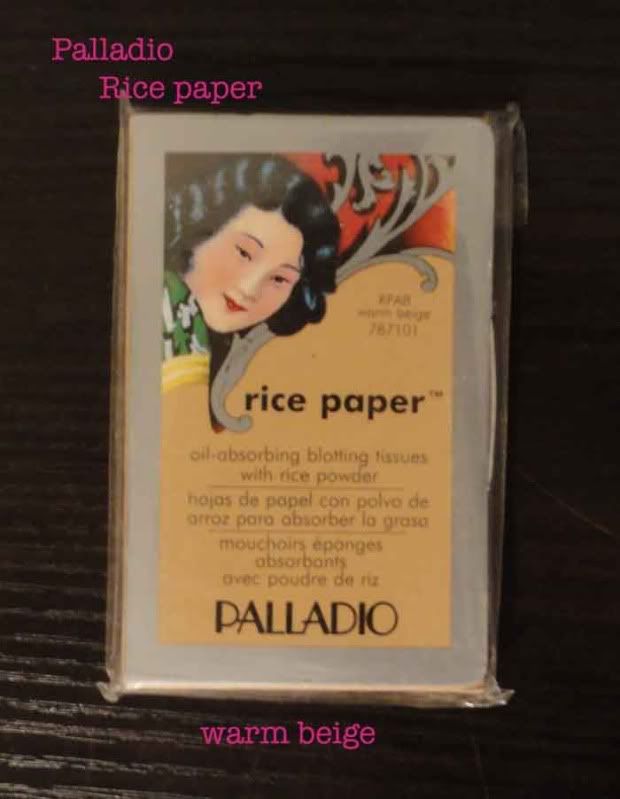 Palladio rice paper warm beige $4 Brand New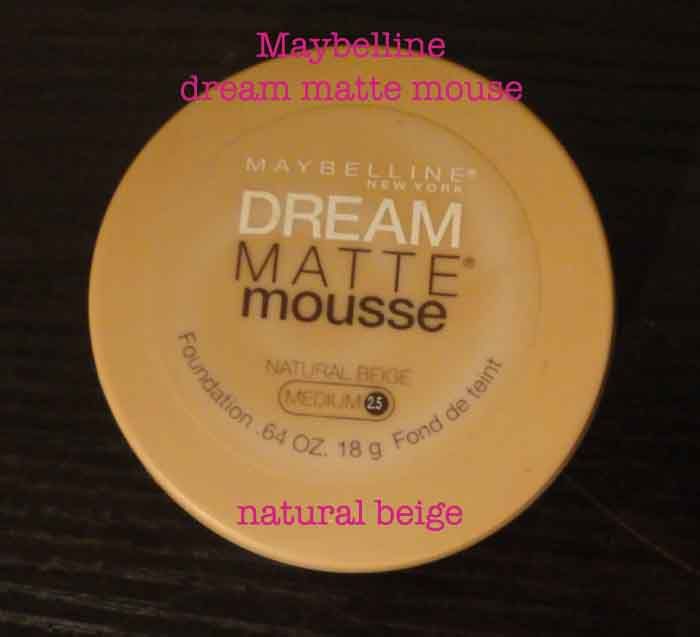 Maybelline dream matte mousse $4 used 2x "natural beige"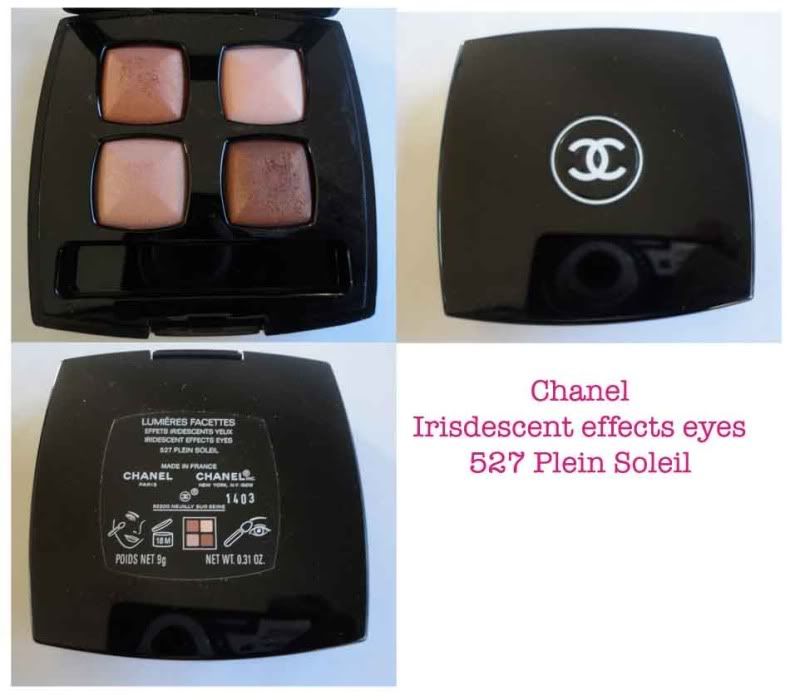 Chanel Lumieres Facettes "527 Plein Solei" $45 (retail $55)
(used 2x) missing sponge applicator.
Limited Edition Chanel 2009 Summer 'Cote D'Azur' Collection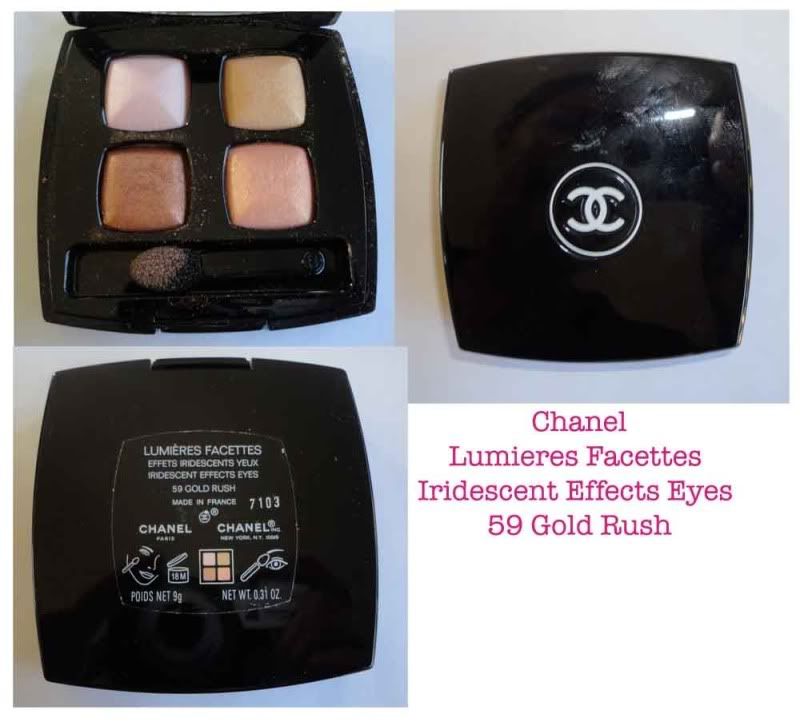 Chanel Lumieres Facettes Iridescent Effects Eyes "59 Gold Rush" $45 (retail $55)
(all unused except for shadow on lower left used 3x) sponge applicator included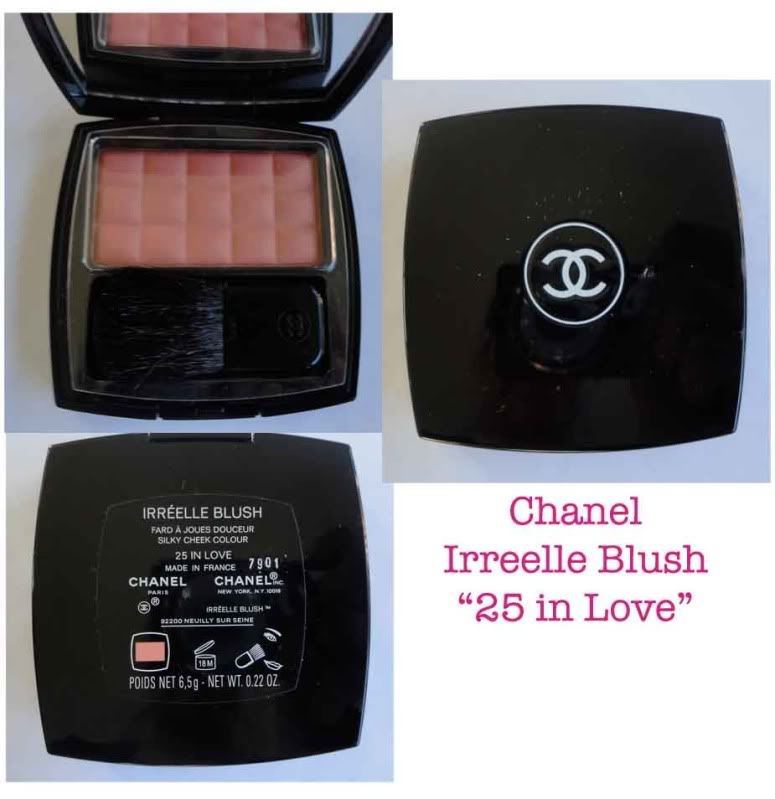 Chanel "Irreelle Blush" "25 in love" $35 (retail $45)
1x used brush included unused

Dior "Diorskin Forever"Extreme Wear Flawless Makeup SPF 25 $35 (retail $45)
shade 040
used 1x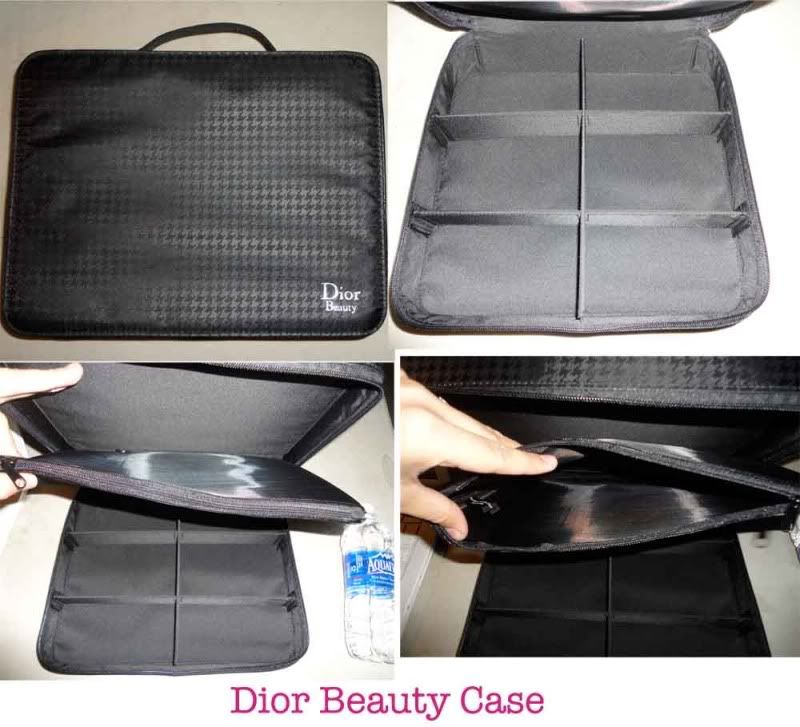 Dior Beauty Case $70 (or best Offer)
Measures approx. 9" long x 12" wide x 3.5" tall
Main color is Black
1 detachable 8" x 11" zip mesh compartment
Compartment separators

MAC eyeshadow
pro pans
$8 each
Sumptuous Olive (used 1x)
Motif (used 2x)
Bisque (used 2x)
SOLD!
Honesty (used 1x)
SOLD!
Woodwinked (used 2x),
SOLD!
( $1 extra if u would like me to ship in elf quad for extra security )
Cargo "Barcelona" quad $10 (orig $28)
used 2x
broken at the hinge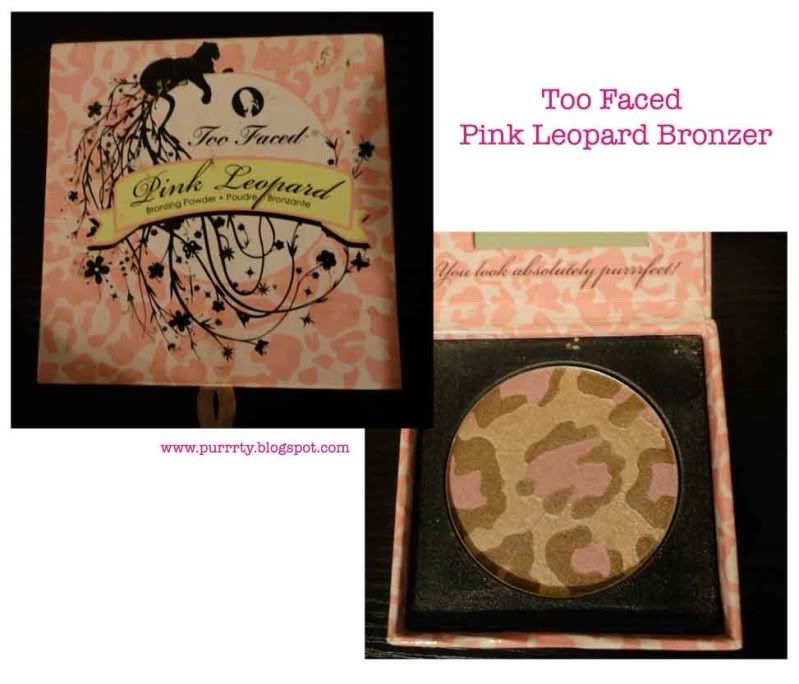 Too Faced "Pink Leopard" Bronzer full size $14 (orig 28)
used 2x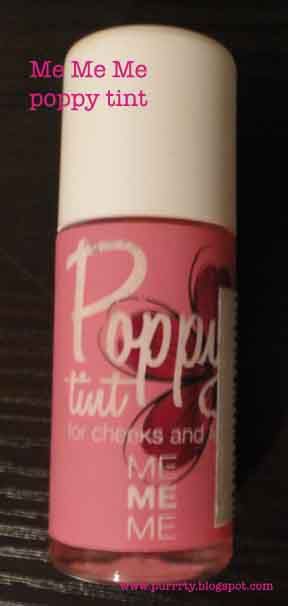 MeMeMe "poppy tint" available only in the UK $5.00
swatched once
This is a good enough dupe for Benefit's Posie tint which I already own.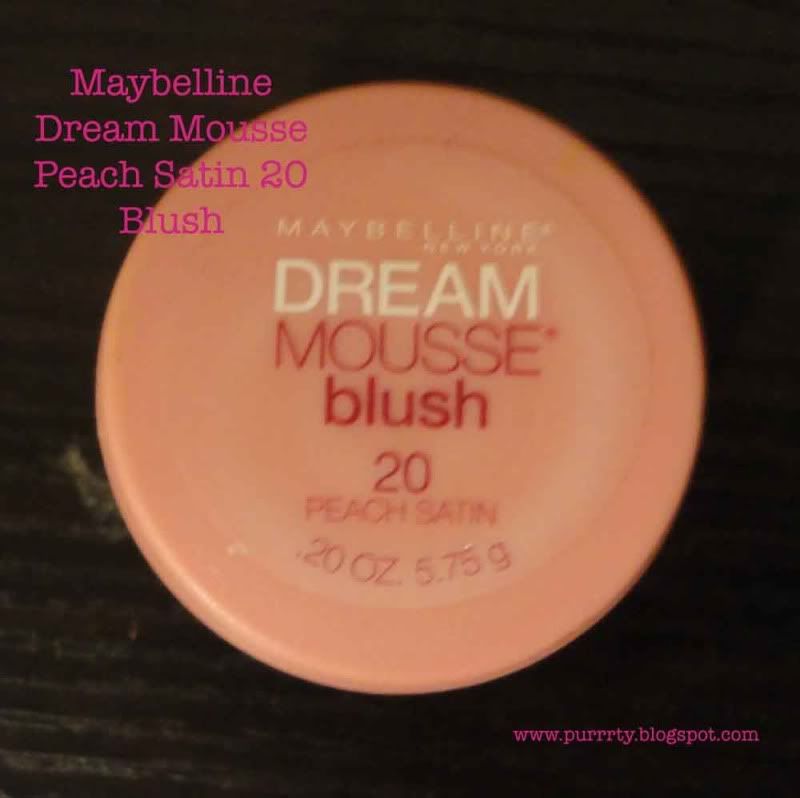 Maybelline dream mousse blush "Peach Satin" $2
used 1x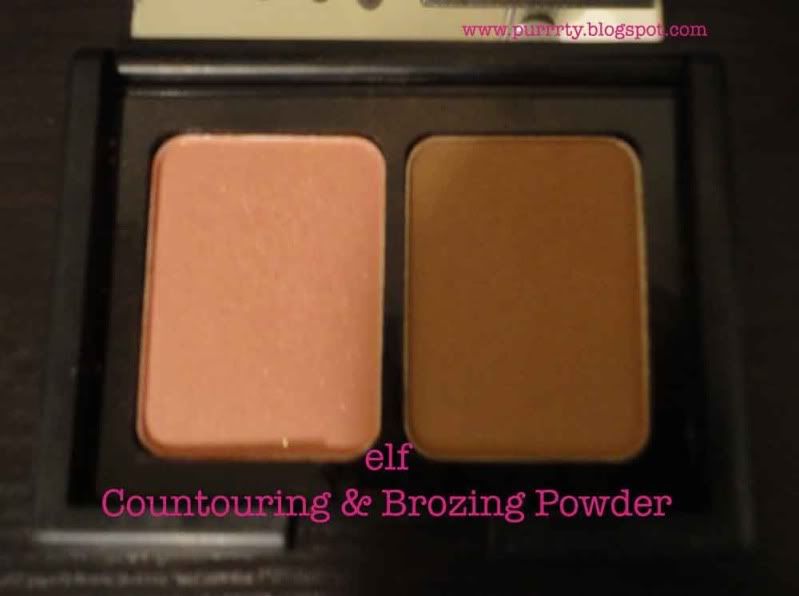 elf Contouring Blush & Bronzing Powder $1
used 1x
SOLD!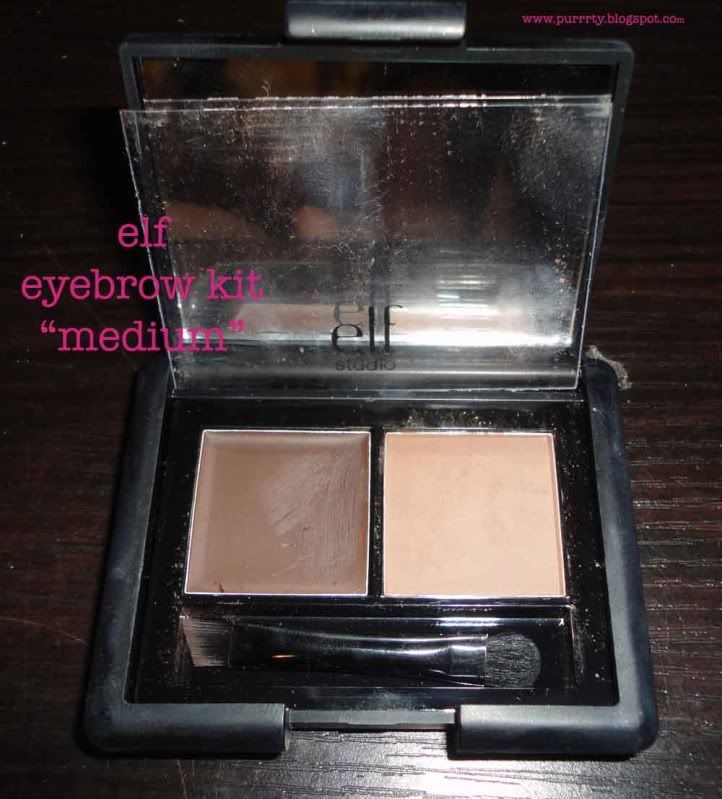 elf Eyebrow Kit "medium" $1
used 2x

Stila "topaz" kajal eyeliner $9.00
sharpened once
Original box available.
SOLD!

MAC #210 eyeliner brush $14.00 (orig $17.50)
lettering on this brush is intact & has a layer of clear nail polish for protection. will be cleaned before shipping.

MAC #116 blush brush $25 (orig $32.00)
lettering on this brush has rubbed off a bit. will be cleaned before shipping.
AMAZING brush for blush application only parting with this because I already own two.
Polishes

Color Club "Sweet Seduction" french manicure colors set of 6 $ (choose your price)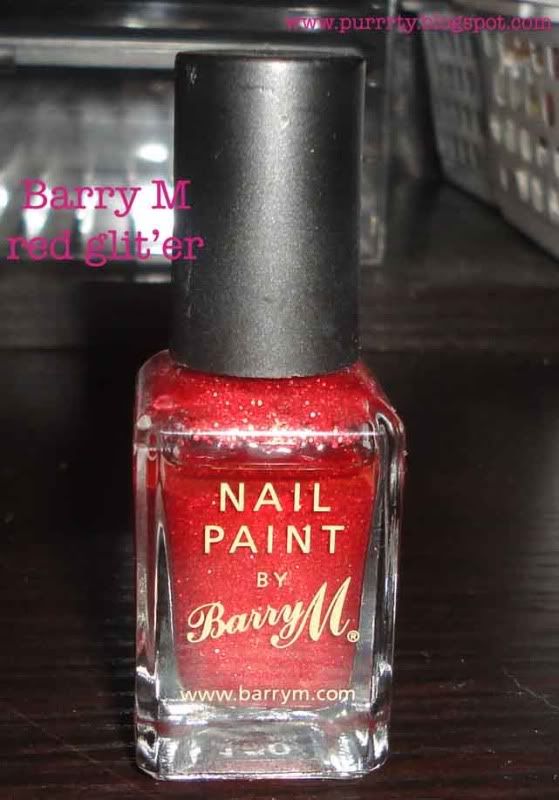 Barry M polish only available in the UK $3
red glit'er dupe for China Glaze's "ruby pumps"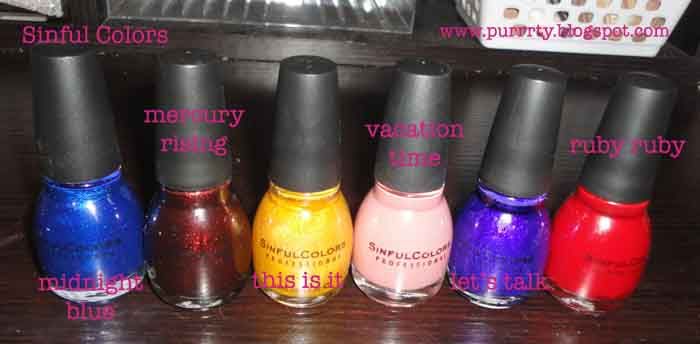 Sinful Colors Polishes $1 (take lot for $5)
Midnight Blue 1x
Mercury Rising 1x
This is It 1x
Vacation time 1x (color is more brown/beige)
Let's Talk 1x
Ruby Ruby 1x
Orly Polishes $4 each
Calypso Breeze (brand new)
Sante Fe Rose (brand new)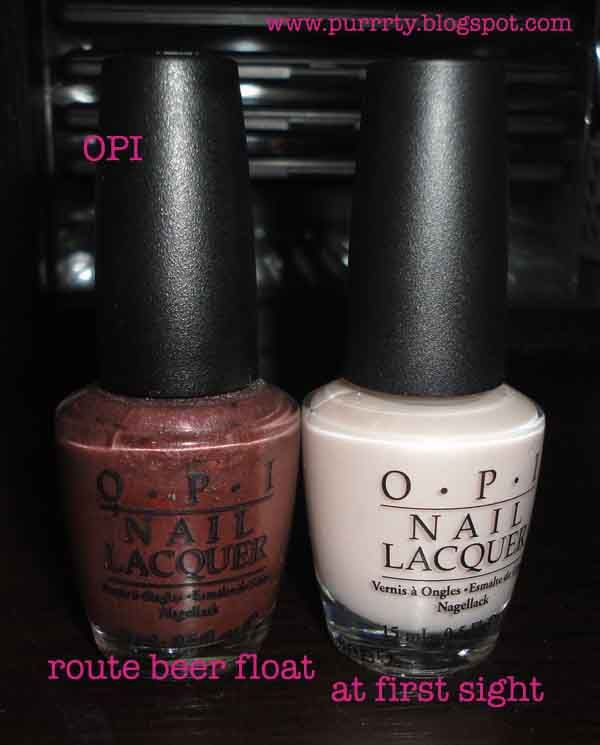 OPI polishes $3
Route Beer Float 1x
At first sight (brand new)
sold!
Hair & Body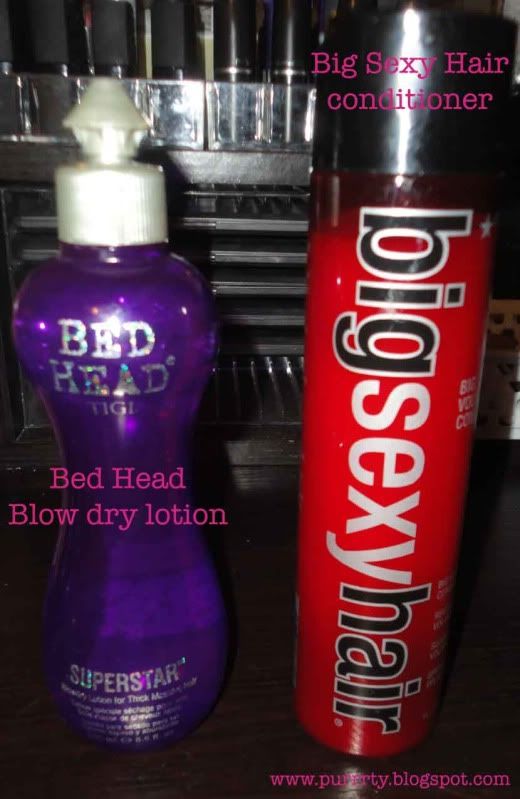 Bed Head "Superstar" Blow dry lotion for thick massive hair 90% left $9
Big Sexy Hair Conditioner Brand New $13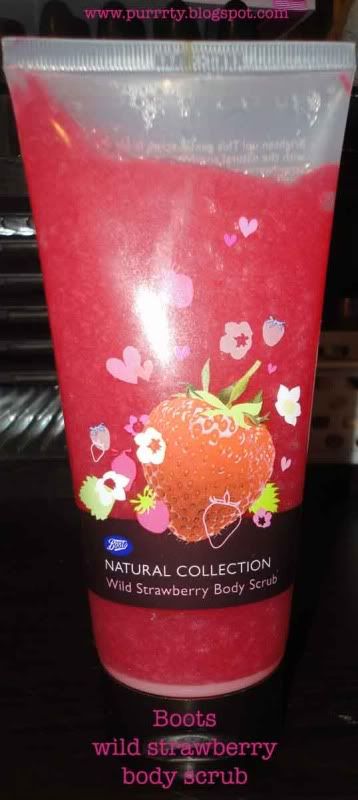 Boots "wild strawberry" scrub brand new only available in the UK $5
Books
btw, all my books are in excellent condition. I'm a tad bit OCD about breaking the spine n' stuff.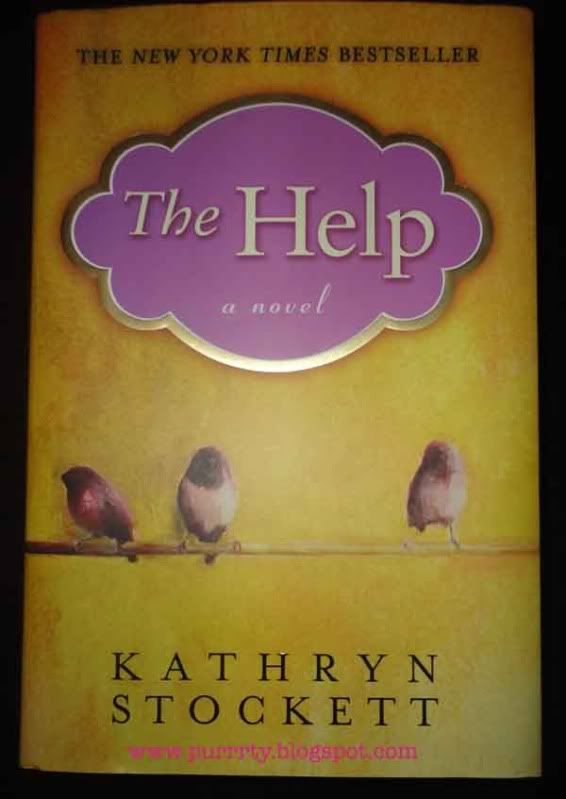 The Help
by Kathryn Stockett
(hardcover) $10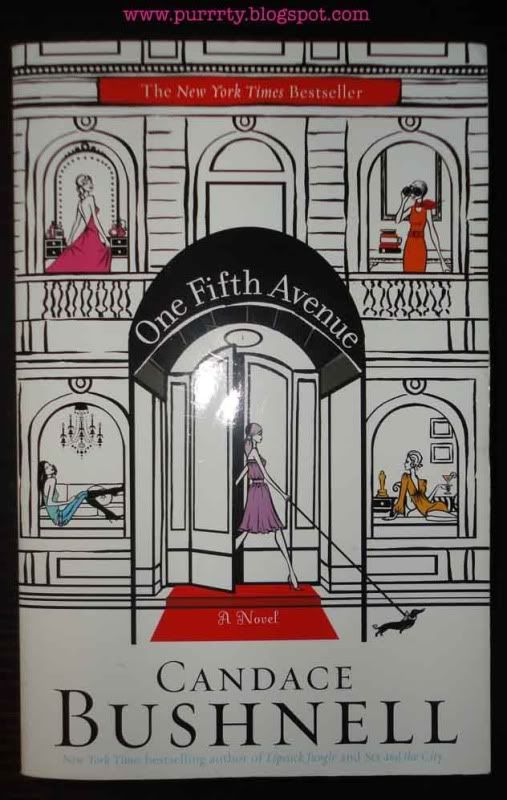 One Fifth
by Candace Bushnell
(paperback) $6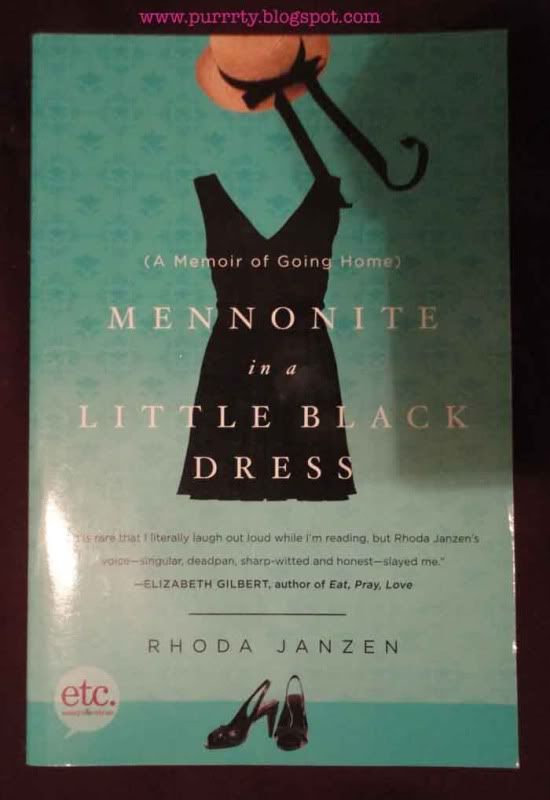 Mennonite in a Little Black Dress
by Rhoda Janzen
(paperpack) $6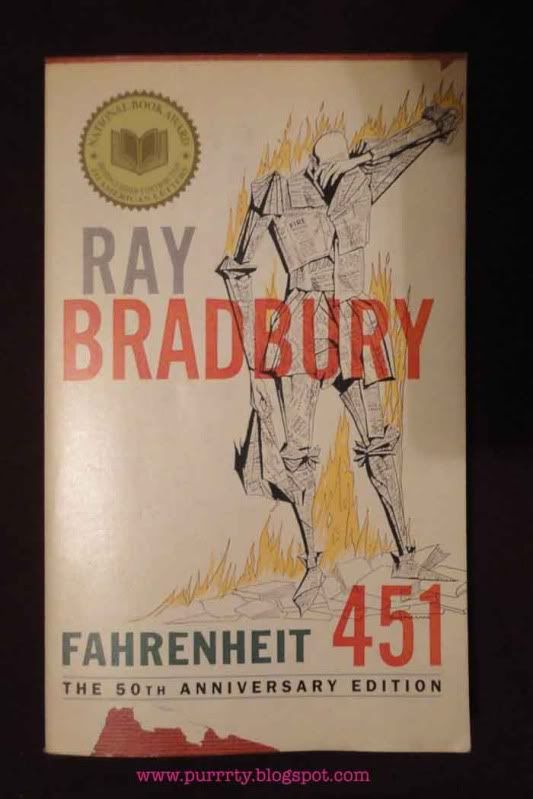 Fahrenheit 451
by Ray Bradbury
(paperback) $3
Thanks for looking !!